Despite a rollercoaster year in financial markets, innovation continues to drive the way people try to grow their wealth.
Investing in your passion can be very rewarding. Over the past twelve months, we have observed a greater convergence between hobbies and investing. World Wealth reported that even through this pandemic, investors have continued to drive values for key collectible assets.
Nevertheless, as a private wealth manager, we would always recommend investing in safer assets that aim to give a long-term return. To expand your long-term investment portfolio, we encourage you to speak to your investment manager.
Investments of passion are very often simply a hobby rather than part of a wider financial planning strategy. Exponential technological change and a huge increase in retail investors have persistently created volatility and unpredictability in new asset classes, so it's always worth understanding the market you're interested in.
What is certain is that the lines between investments of passion and investments of pure purpose have become more blurred. So, what exactly have people been interested in?
Non-Fungible Tokens (NFTs)
By now, you may have noticed various headlines filled with artists and celebrities selling NFTs for whopping amounts of money, which may have left you curious about joining the craze. Some critics have deemed NFTs a fad, yet there are no signs of the momentum slowing down. The average current price of an NFT is around ten times higher than it was six months ago. So, what is all the fuss about?
NFTs are cryptographic tokens that cannot be duplicated and represent digital artwork. They can be bought, sold or traded, and are best understood as computer files with proof of ownership. Originally built for artists, the NFT platform allows sellers to list their work in an auction, as long as they sign-up to a marketplace and verify the information on a blockchain; the value is set by the highest bidder.
Activity for NFTs has soared in the past month. According to the market tracker, 134,191 sales took place in March 2021, with collectors spending more than US$200 million trading artwork, gifs and memes. The platform is a great way for an artist to launch their career and be remunerated for their work.
Unsurprisingly, NFTs have caught the eye of many companies ready to push boundaries and unlock potential, from cryptocurrency for entertainment and sports, to tapping into the collectibles market targeted at football fans, or even virtual real estate, with a digital home selling for as much as US$500,000 recently.
The tokens have now crossed into Augmented Reality (AR) territory! Last year even saw the first digital dress being sold.  
Will we all be purchasing our next home and outfits via AR? Watch this space…
No one can quite predict what will become of NFTs in five to ten years' time, but current buyers have bought the bragging rights to be able to say 'I own this piece of history' – a great concept.
Toys
Seeing the joy in children's eyes as they unwrap a new shiny toy is priceless. Fast forward years down the line, the box of toys you have in your loft may turn out to be a treasure chest.
An unopened and forgotten copy of Super Mario Bros. for the Nintendo Entertainment System, a Christmas gift from 1986, was sold in an auction for US$660,000 last month. The gift was left unopened for 35 years!
Running up to your loft? So are we!
Here are a few items you may want to search for…
Pokémon trading cards grew hugely in popularity during the COVID-19 pandemic. A rare, 1st edition 'Charizard' card sold for $360,000. Forbes reported that for some less unique cards, the selling rate can vary between US$400 and US$2000.
Star Wars collectables have also caught the eye of many. In 2019, a Star Wars 'Bib Fortuna' toy prototype sold for £36,000 alongside other characters, all of whom were said to be "relatively unknown".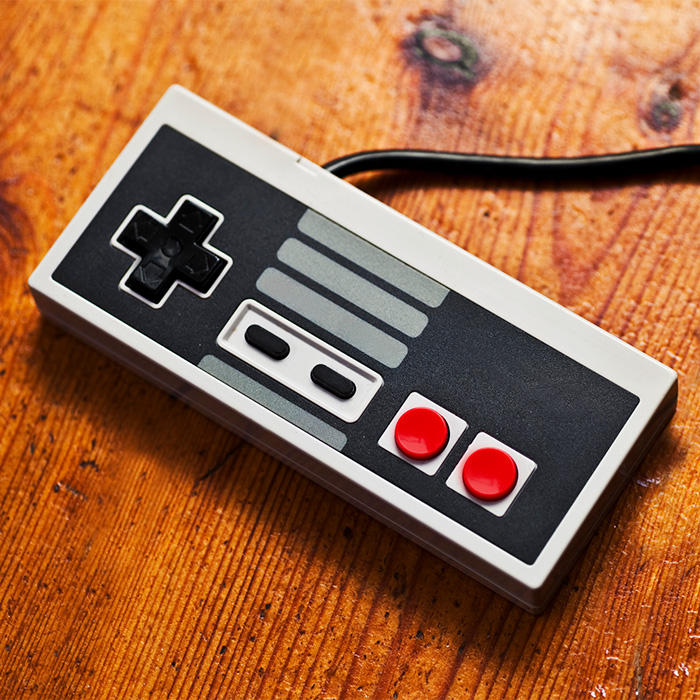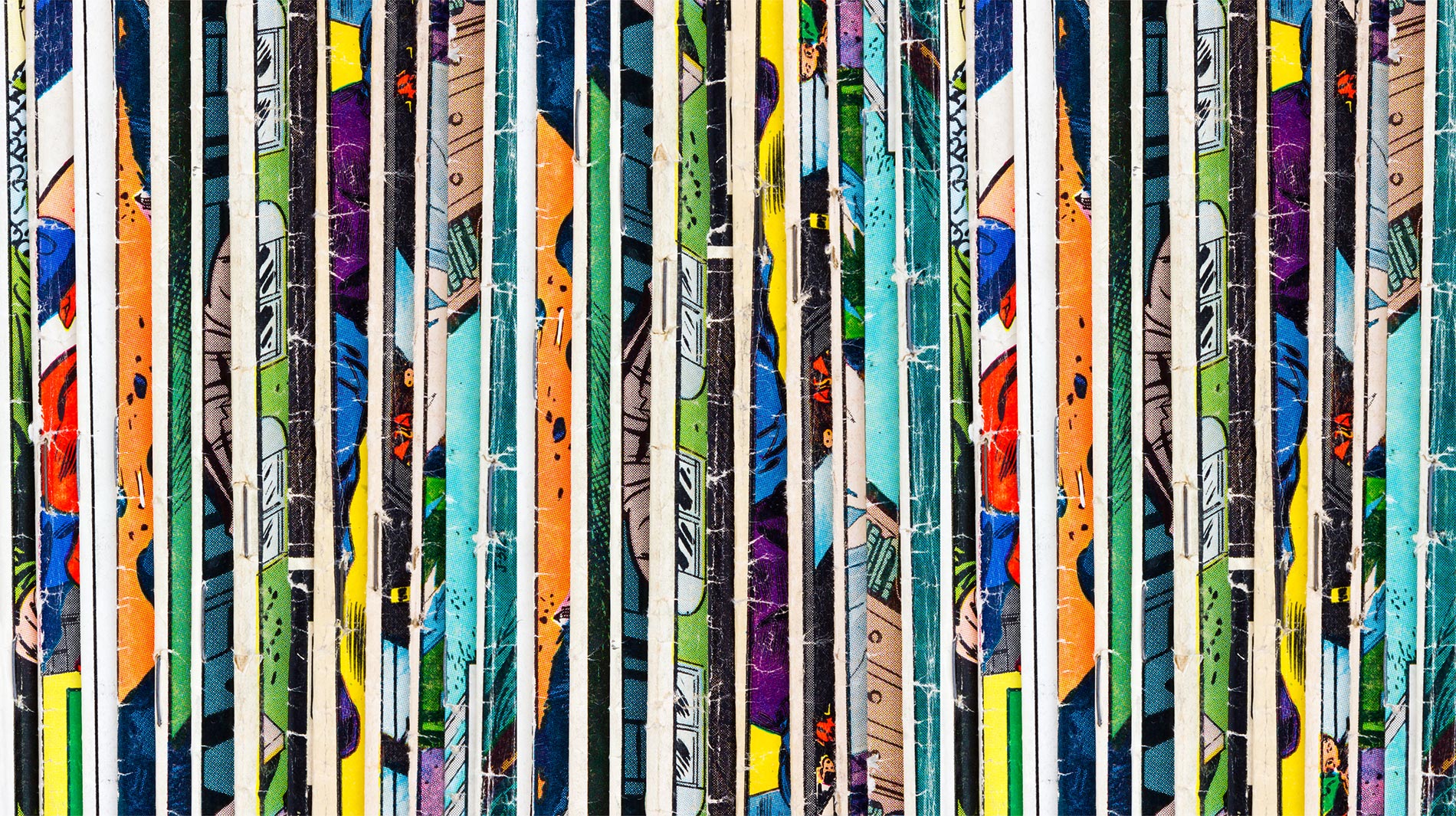 Books
Well kept, original, limited edition items have sold in auctions for hundreds of thousands of pounds – in some cases even millions. Indeed, the first comic book ever to feature Superman sold on eBay for over US$3.25 million. The original was on sale for 10 cents in 1938.
Harry Potter books are also proving to be a unique investment, but there is a catch. Only 500 copies of the first edition were originally printed, and it was not long until a spelling error was spotted in the book. In 2020, one of these copies, published in 1997, bypassed the original valuation of £30,000 and sold for £60,000.
Other investments of passion
There is no denying there can be a huge return on investment if you were lucky enough to have purchased and kept vintage baseball cards. Mint condition cards sold on US marketplace StockX soared in average price in 2020, from US$280 to US$775 per card. Just last month, a one of 100-of-its-kind card of athlete, Tom Brady, sold for US$1.3 million.
The right jewellery can be more than just a fashion statement – it can be a great investment too. Coloured diamonds have been deemed the safest bet for return on investment. The largest-ever auctioned piece, a 14.8 carat purple-pink diamond, sold for £20.1 million in 2020 in Switzerland, showing that the market stayed strong despite the pandemic.
Trainers too have earned their place as an investment category. In England, the Kayne West x Louis Vuitton collection of trainers are estimated as the most valuable at £22,763. If you do own a pair, we hope that you chose the grey and pink, as these are the most sought-after. In the US, a pair of trainers in the style of the famous Nike dunks sold in March for the equivalent of £24,000.
Nick Gornall, Arbuthnot Latham's Head of Business Development, added, "Traditionally, passion investments would have included fine and contemporary art, wine, watches, jewellery classic and super cars, all of which would suggest a level of knowledge and major issues around authenticity, storage, tax and insurance.
"There have been periods when these assets have lost value as well as appreciated and make a stark contrast to more conventional means of investing such as global equity and bond markets for long-term investors. A well-qualified investment adviser might suggest no more than 10%-20% of an individual's total wealth should be exposed to these forms of 'satellite' investment classes given the inherent risk, although for many it is their mainstream and core investment simply due to their passion or expertise.
"In a world that has seen historically low levels of interest rate post 2008, and with the globalisation of investors, particularly from China accessing via technology, there is renewed interest and more transparent market platforms for such passion investments.
"It is not a surprise to see many more emerging trends – what price will be paid in 30 years' time for the prototype electric car or digital footprint for today's Instagram influencer I wonder. We live in interesting times."
So, whatever your passion, there may be potential of a return. Your rate of return will depend on supply and demand, but buyers are looking for more unique investments in comparison to the more tradition investment opportunities. If your investment is a passion of yours, the value of the item comes second to the joy an item can bring you.
If you are looking to expand your long-term investments portfolio, investments of passions may not be the right direction for you to take. Our investment management professionals at Arbuthnot Latham can help you achieve what's most important to you. Speak to our team today and start building a relationship that helps you achieve your goals.
---
Becoming a client
Take control of your finances today by completing our enquiry form. Alternatively, you can call us on the number below and one of our team will be more than happy to talk about your future.